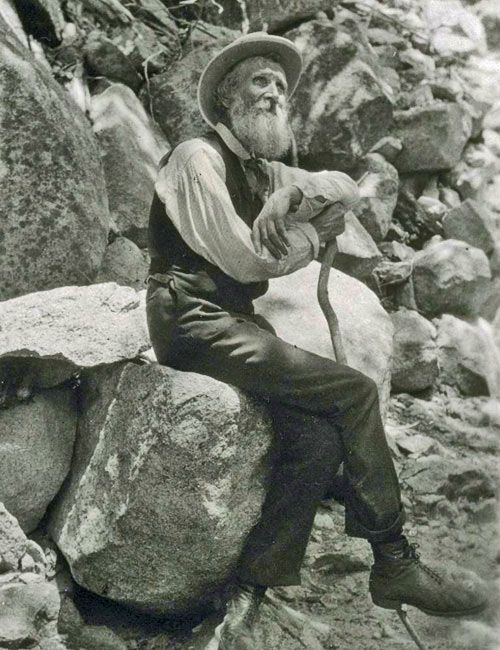 When an accident robbed John Muir of his sight, he gained a vision that shaped the National Park Service.

John Muir was living the American Dream. In 1867, Muir, who had emigrated from Scotland as a boy, parlayed his technical acumen and inventive spirit into an engineering gig at an Indianapolis carriage factory. The job was good, but Muir especially liked that it left him with plenty of time to pursue his true passion: botany. As Muir delved deeper into the subject, he dreamed of trekking through the South to study the region's plants.

Then in March, Muir suffered a horrific accident. An awl flew off a machine and into his face and blinded him. Muir's promising career as an inventor seemed doomed, and he spent six weeks resting in a darkened room. As friends visited him and read accounts of far-flung wildernesses like Yosemite, Muir made a deal with himself. If he ever recovered his sight, he'd give up machinery and spend his days studying plants in the wild.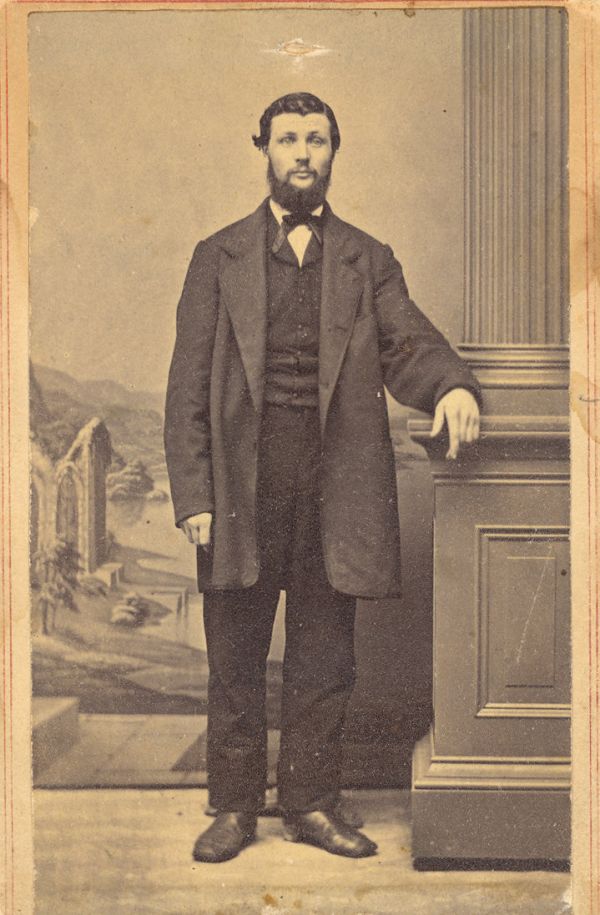 Miraculously, Muir's vision returned. And he kept his promise. In September, he set out on history's most audacious road trip: a 1,000-mile hike from Indianapolis to the Gulf of Mexico. Muir took the scenic route. "My plan was simply to push on in a general southward direction by the wildest, leafiest, and least trodden way I could find," he wrote in his journal.

Muir traveled light. He carried only a press to preserve plant specimens, a Bible, a change of underwear, and a book of Robert Burns's poetry. His few belongings meant that he was reliant on the kindness of anyone he passed. As he wrote, "I oftentimes had to sleep out without blankets, and also without supper or breakfast. But usually I had no great difficulty in finding a loaf of bread in the widely scattered clearings of the farmers."

Although food was scarce, natural beauty was abundant.
Continue reading