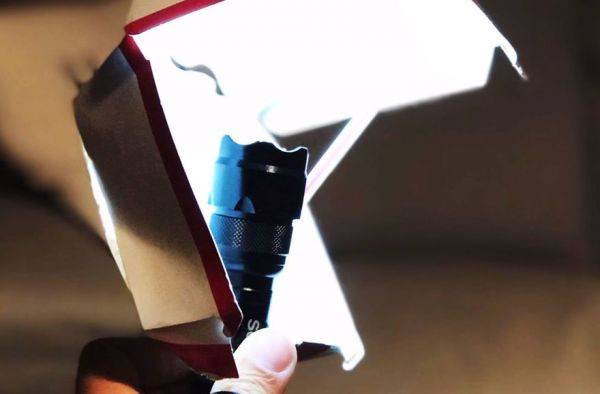 Photographers often use reflectors, shades and lighting rigs to ensure their subject is lit just right, and while this equipment isn't too expensive it isn't cheap either.
Plus there's the lugging around factor, which can be a pain when you're just out on the town trying to do a casual shoot, so photographer Philippe Echaroux wondered if there was a better way while eating a Big Mac.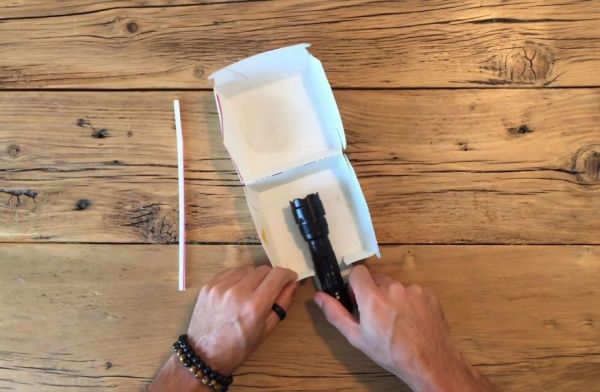 He then took the Big Mac box and combined it with a flashlight and a straw to create a surprisingly effective portrait lighting rig.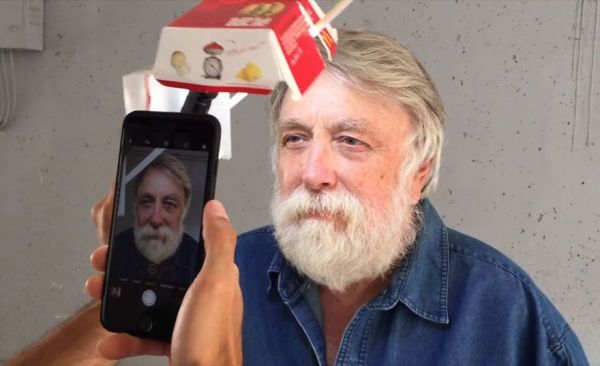 Philippe is famous for his celebrity portraits so he doesn't need to cheap out when it comes to camera gear, but his Big Mac rig was made to show people they don't need a filet mignon lighting kit when a hamburger box and a flashlight will do.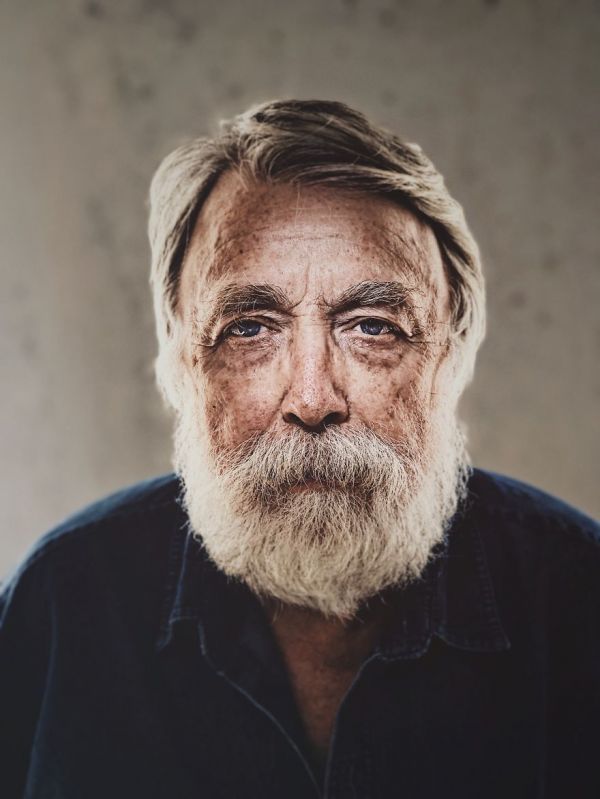 -Via Bored Panda