24 HOUR SALE: ALL T-SHIRTS 20% OFF!

NeatoShop's last T-shirt sale of the year: get 20% off all T-shirts. Expedited X-mas shipping available - get yours now before the sale ends Dec 19, 2014.
---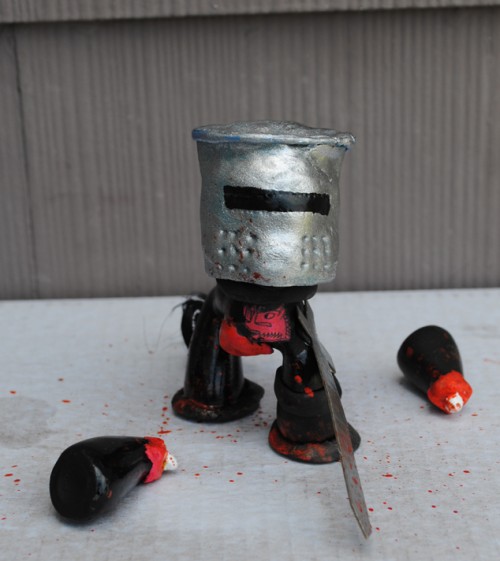 I've had worse.
The
Black Knight
always triumphs! That's why Beckie Forcier made this My Little Pony figure as a Father's Day gift.
Link