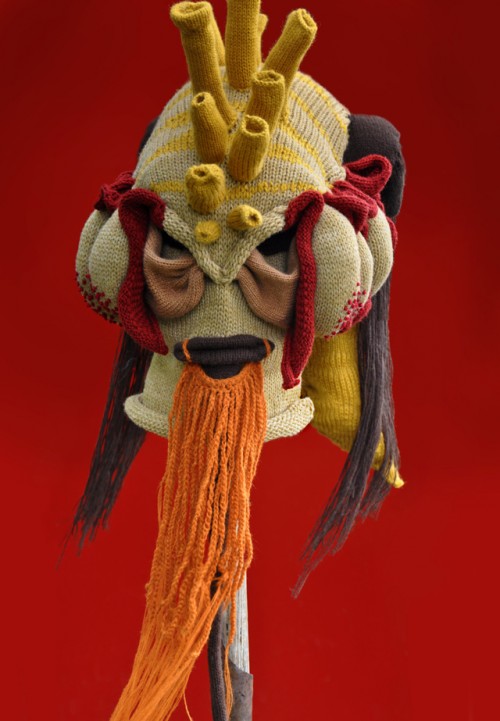 Tracy Widdess has named her strange hand knit monster mask series
Brutal Knitting
, and they put the ITT in knitting!
They're full of monstrous details and ghoulish charm that only a mother could love, and when worn they will deter people from standing too close to you.
If you like them and want them for your very own, you can visit Tracy's Etsy shop and show the world how you really feel inside. I feel pretty...
Link
 --via
Laughing Squid