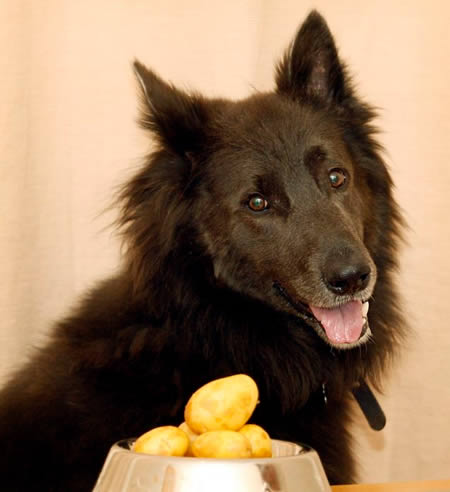 The other day, I posted a story about Jax,
the pup allergic to grass
, but Oddee has since compiled a list of 6 more animals who have strange allergies. Above is Joey, who is allergic to meat and has to eat potatoes and porridge every day instead. Read about the rest at the link.
Link